Furniture Upholstery in Aston, PA
Residential and Commercial Furniture Upholstery
For your home, office, business, or for something else — it doesn't matter, our family-owned and operated business can do it all. Call us today for an estimate. Our professional team can help with small rips and tears are, unfortunately, fairly common in furniture. Over time, they have a funny way of showing up. Well, when they do, don't throw it away and buy something new! Trust HAMS Upholstery & Sunroof to fix your furniture and make it look like new.
Residential Upholstery Services in Aston, PA
Call us for prompt and courteous service - commercial customers such as hospitals, restaurants, doctor's offices, funeral homes, and just about anywhere you see a tear in your fabric. Antiques are expertly restored!
Sofas

Chairs

Dining Room Chairs

Ottomans

Cushions

Outdoor Furniture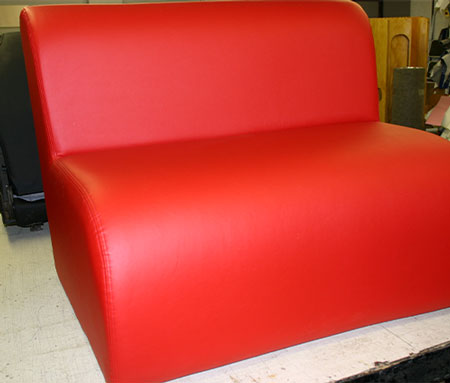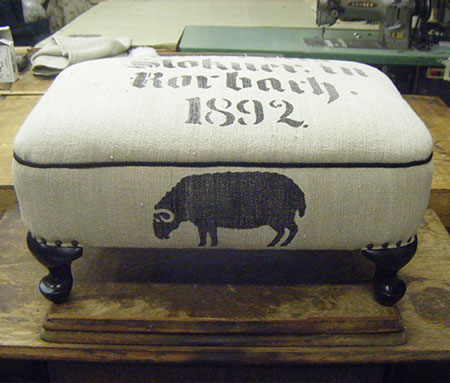 Commercial & Residential Upholstery Fabrics
We have a wide range of fabrics, vinyl, and leathers to choose from. Check out our vast selection at our shop or take a sneak peak at the most common fabrics from the below list:
Vinyl

Leather

Synthetic

Fabric

Micro-suede

German Grain Sacks (our specialty!)
Breath Life into your Old Furniture with Our Residential Reupholstery Services
When we are finished with your residential furniture, you will be happy with your new and improved reupholstered product. The webbing and reinforcement that we add makes the furniture high quality - even if you were to buy it brand new! Our selected foam rubber is a high-density foam that not only improves comfort but also increases posture. We guarantee it so much it comes with a 5-year warranty! Reupholstering is not for everybody, but our loyal patrons know that their sturdy furniture may just need to spend some time at HAMS to be rejuvenated! So if you want to modernize your old, broken furniture or you want it to look like it did many years ago – we are the right fit for you.